Post-Mortem Notes: Tina Snow Le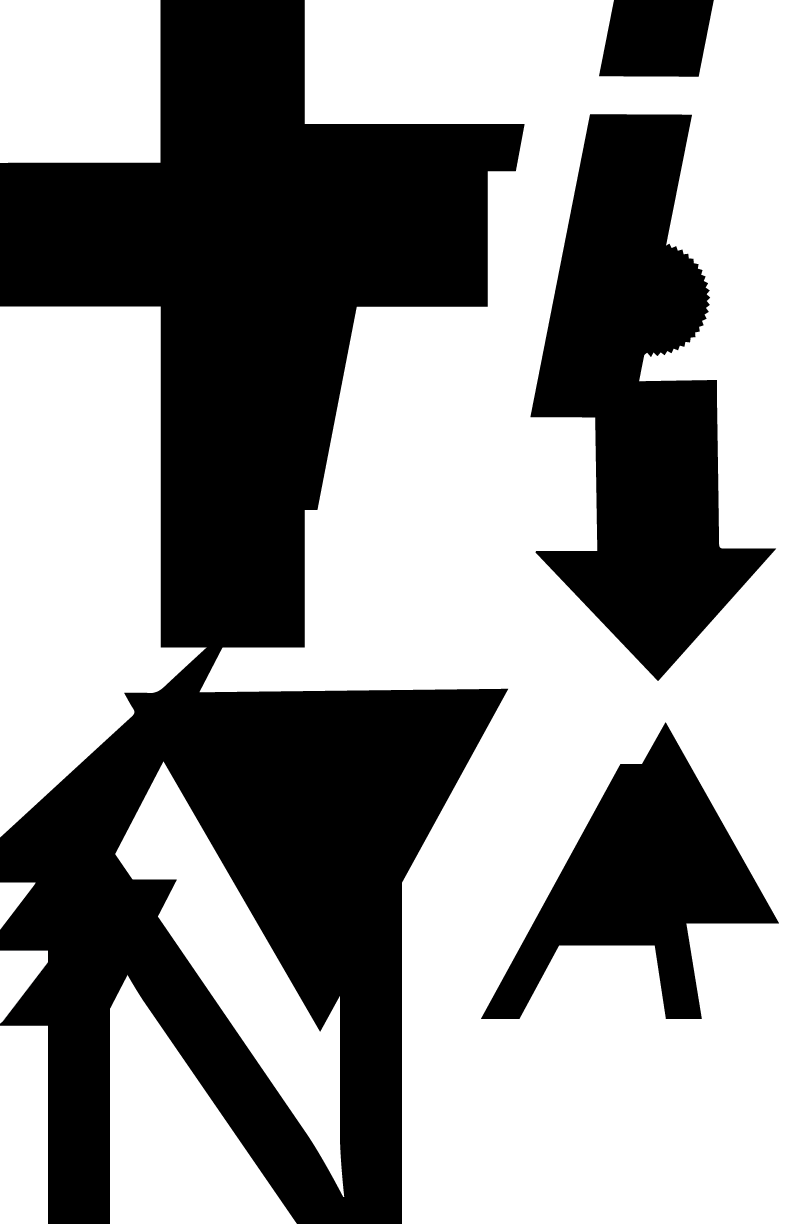 Tina. Type Study. Sketch.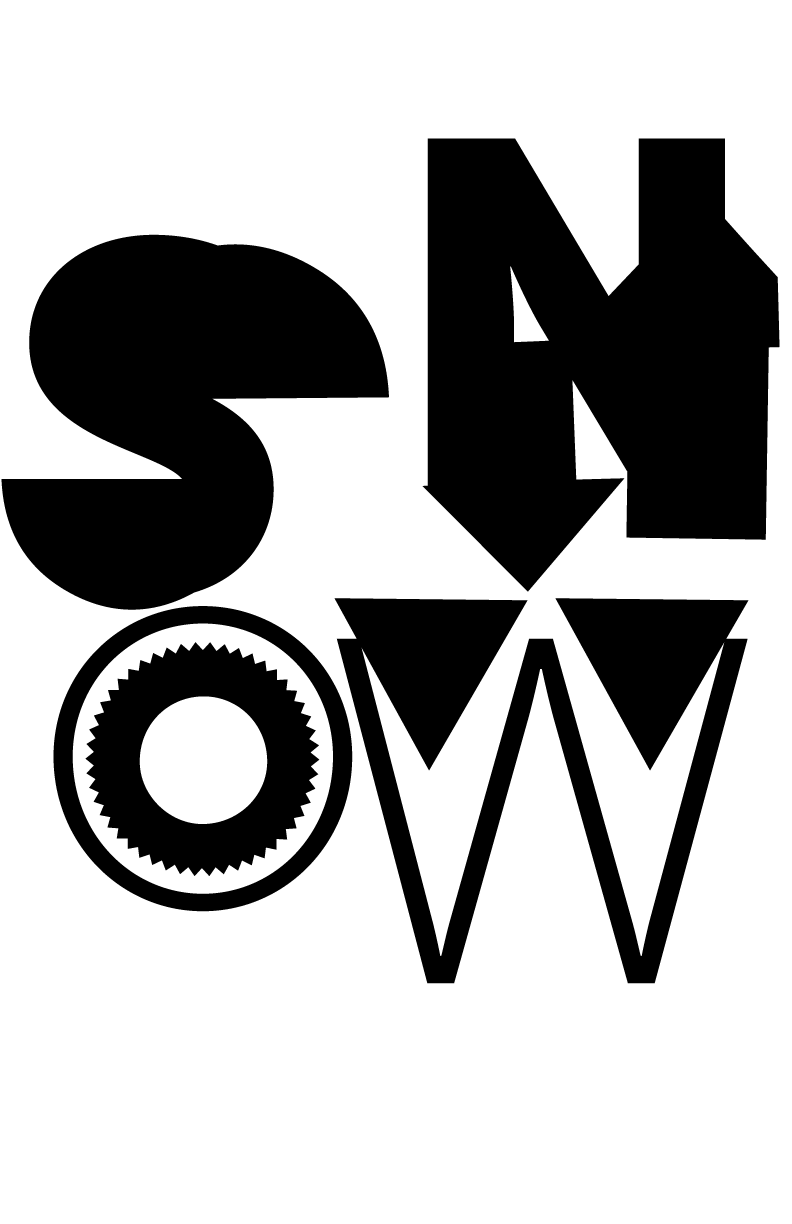 Snow. Type Study. Sketch.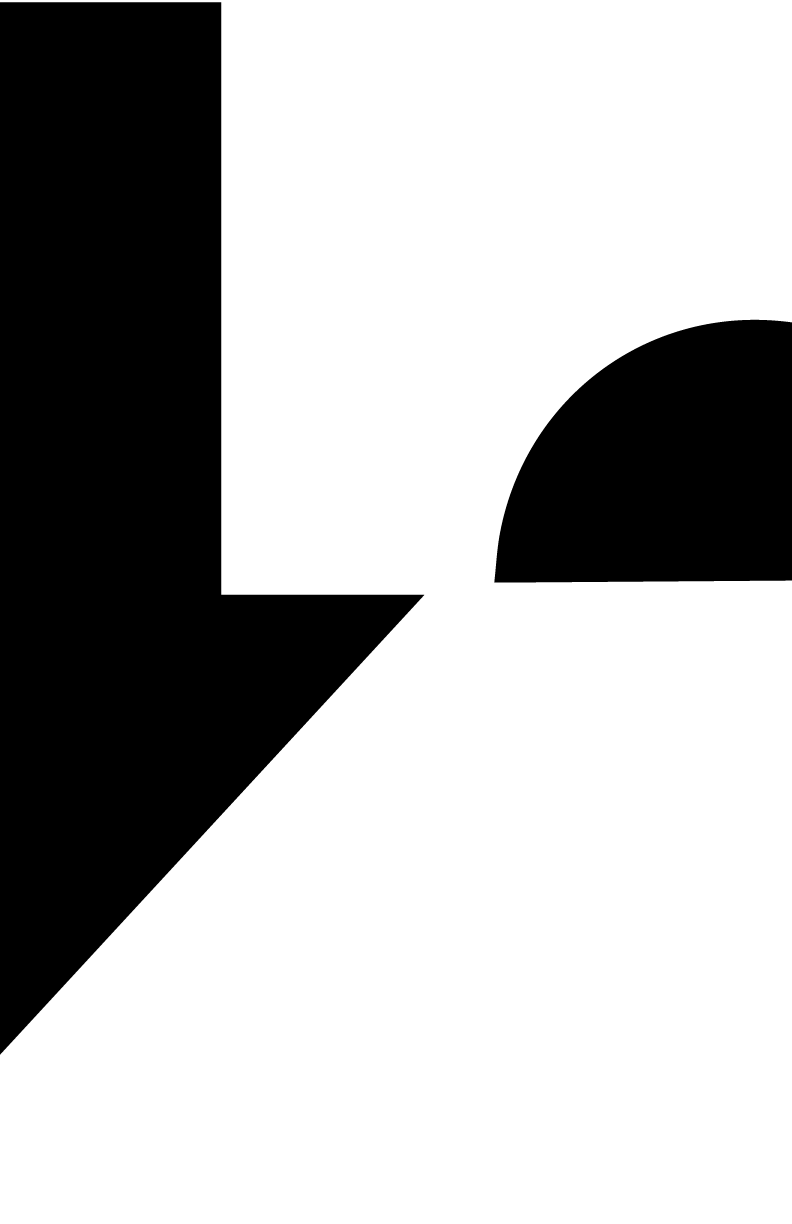 Le gave a talk at the Hymn Space located as the interior of a lively shared creative space and an after hours coffee shop. Networking and discrete conversation tends to happen. During an intimate conversation with Portland designer Tina Snow Le, the notion of post-mortem resurfaced as a document to occur after a specific incident or space has occurred. Charting success has it's limitations when learning is the intended outcome. Setting intentions in this way brings our failures to a conclusion. The post-mortem provides relief of worry and helps to shed the second guessing of many creative pursuits with an unexpected outcome.